Erika Bailey
Data and Digital Scholarship Librarian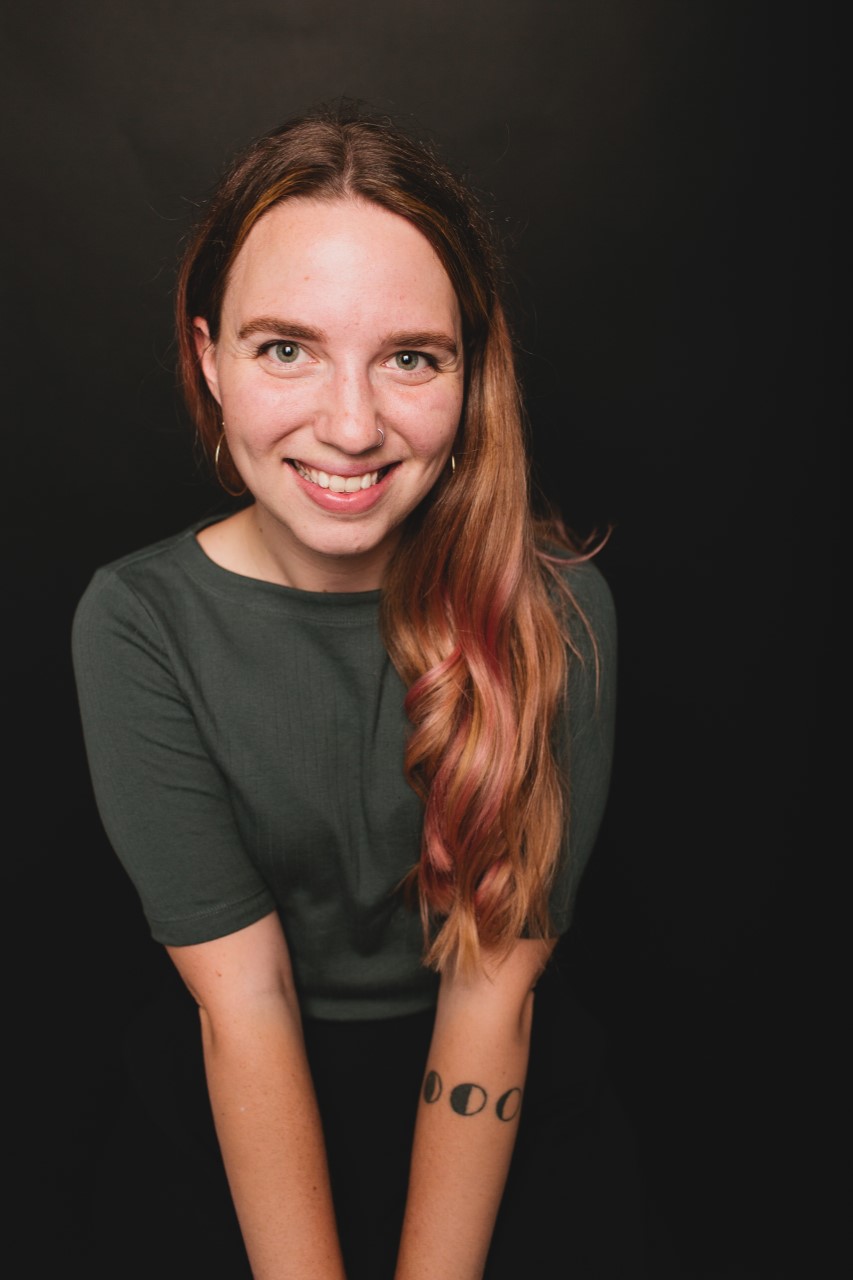 Degrees
Library and Information Science
Women/Gender Studies and International Studies
I began as UW Tacoma's Data and Digital Scholarship Librarian in 2019. I can work with faculty and students on finding, managing, and using data for their research; envisioning and working on digital scholarship; and sharing scholarship in UW Tacoma Digital Commons. Additionally, my subject liaison areas include:
How I can help you
For students
Recommend the best databases, digital collections, and library sources to search for your research topic
Answer your questions via email, phone or in-person
Meet with you individually to hash out your topic or discuss research strategies
Tell you about library services
For faculty
Respond to questions about UW Tacoma Digital Commons and open access to scholarship
Introduce your students to research tools and strategies via a workshop
Discuss ways to best incorporate research skills and library materials into your class assignments
Meet with your students individually
Purchase books and other material needed for your courses
Tell you about library collections and services
You can learn more about my scholarship through UW Tacoma Digital Commons.
Digital Storytelling
Critical Pedagogy
Privacy
Data Ethics