Gabriel (Gabe) Minthorn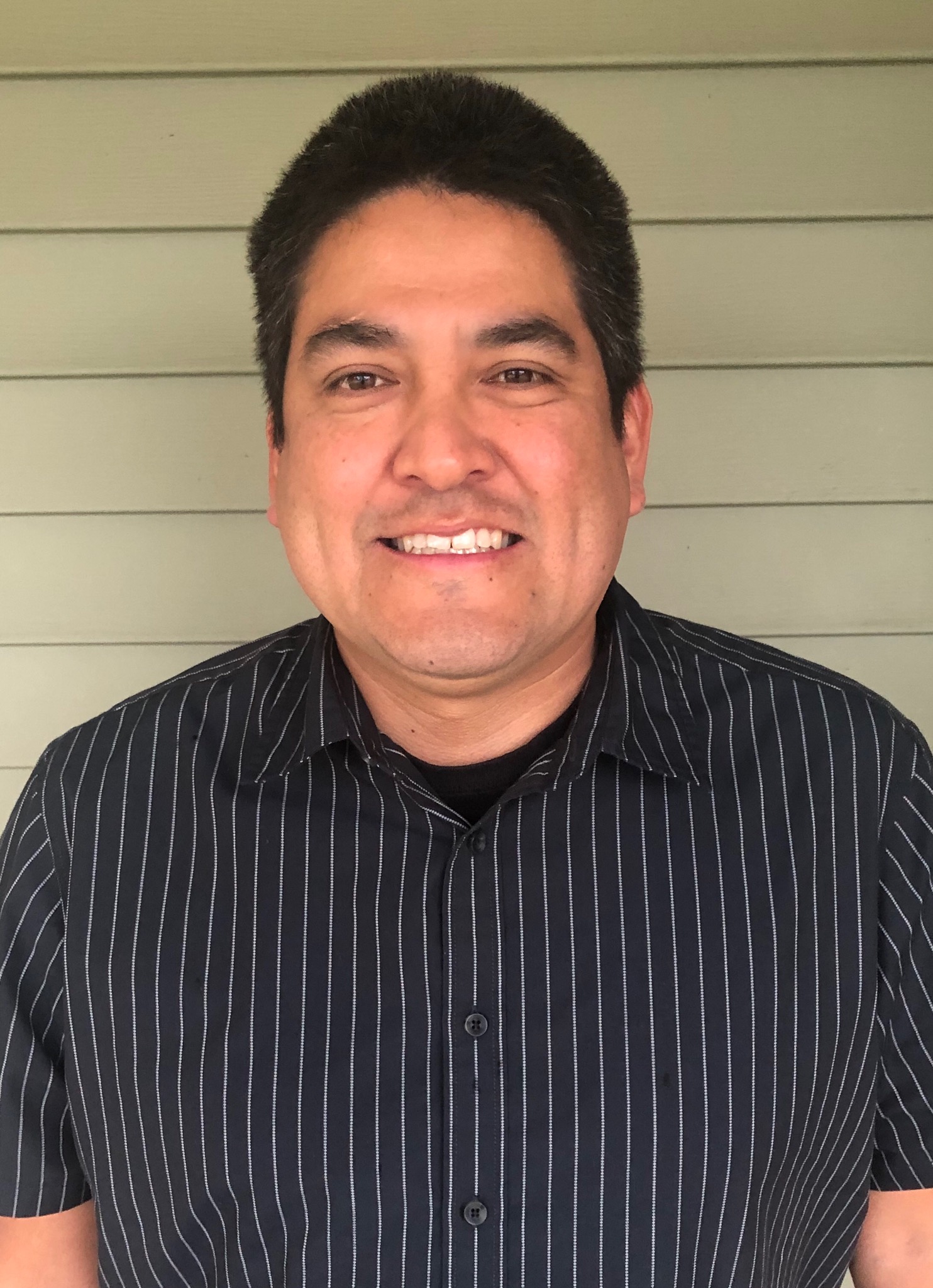 My name is Gabe Minthorn (Yakama, Umatilla, and Nez Perce) I work for the Center of Equity and Inclusion as the Tribal Liaison. I enjoy serving students and the communities they represent. I graduated from Blue Mountain Community College with an Associates of Arts Degree, Haskell Indian Nations University with a Bachelor's Degree in American Indian Studies, and Lewis & Clark College with a Master of Arts in Teaching.
I have worked in Pre-Kindergarten as an elementary Special Education Teacher assistant, taught middle school Personal Wellness, 7th grade English/Social Studies, I was high school Literacy Coach and Social Studies teacher. I enjoy spending my free time traveling with my wife Dr. Robin Minthorn and our daughter Roxie.