Libi (Elizabeth) Sundermann, Ph.D.
Associate Teaching Professor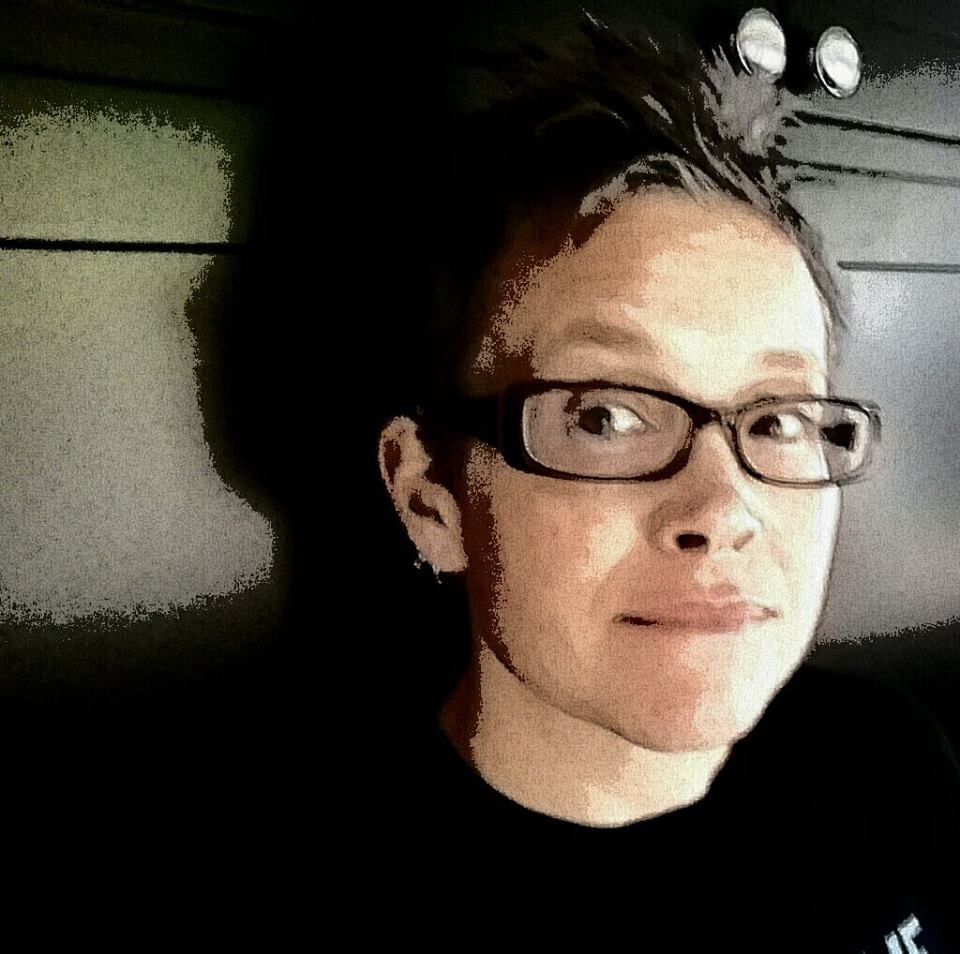 Degrees
Modern Europe (Britain); teaching field: World History
University of California Davis
Modern Europe (Britain), World History
University of California Davis
University of Montana Missoula
University of Montana Missoula
As a competitively-hired senior lecturer at University of Washington, Tacoma I teach European and world history. Awards include UWT Outstanding Woman and nominations for the Distinguished Teaching award and for UWT OSCARs Adviser of the Year.
I am active in faculty governance, in professional advocacy with the UW chapter of the American Association of University Professors (AAUP), and in faculty labor rights as a member of UW Faculty Forward. I was recognized by the AAUP with "Outstanding contribution: extraordinary leadership and advocacy to advance the conditions of Lecturers at the University of Washington: Courage in Pursuit of Excellence in Washington State Higher Education." My book, _For God and Country_, can be previewed here: http://www.cambridgescholars.com/for-god-and-country
I am currently working on a collaborative world history textbook with Cognella and an article on Pink Floyd's _The Wall_ and post-war angst. I recently completed the Op-Ed Project (http://www.theopedproject.org/).
I teach modern European history with a focus on British (mostly English) history as well as a growing number of world history courses and the required research and writing course for history majors preparing to write a senior paper/thesis.
THIST 101: Intro to History Methods
THIST 150: World History I
THIST 151: World History II
THIST 203: Modern Europe and the World
THIST 260: Empires and Imperialism in World History (online)
THIST 375: British Empire
THIST 380: History Methods
THIST 475: Twentieth-Century Britain
American Association of University Professors
Uw Faculty Forward
Phi Alpha Theta (History Honors Society)
Publication Date
Bibliographic Citation

2016

Elizabeth "Libi" A. Sundermann, Michael Goldberg and Carrie Matthews. "Why a UW Faculty Union will be good for our students" The Daily (2016)

2016

Eva Cherniavsky, Michael Goldberg and Libi Sundermann. "A faculty union would keep UW a top-tier research university" The Seattle Times (2016)
More information at https://works.bepress.com/libisun

2015

Elizabeth "Libi" A. Sundermann. For God and Country: Butler's 1944 Education Act. Newcastle (2015)

2013

Elizabeth 'Libi' A. Sundermann. "A "Temple of Pleasure:" Missoula's Wilma Theatre" Montana: The Magazine of Western, History Vol. 63 Iss. 1 (2013)

2013

Elizabeth 'Libi' A. Sundermann. "History Lab for Undergrads: A Day at the Museum" The Social Studies Vol. 104 Iss. 6 (2013)