LeAnne Laux-Bachand, M.A.
Associate Teaching Professor
Office hours
M & W 2-3 p.m. and by appointment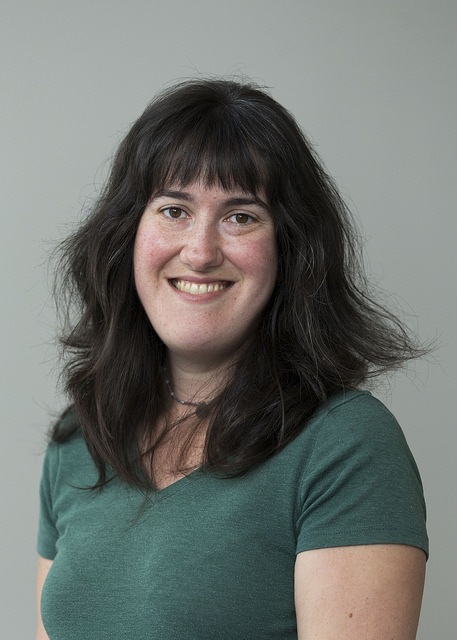 Degrees
Western Washington University
English Language and Literature
I currently teach 100 and 200-level writing and research courses, and occasional creative writing courses, in the Core and Writing Studies, and prior to this I taught English 101 as a graduate student instructor at Western Washington University. I am interested in working with diverse student populations, and my teaching and research interests include writing about writing, concurrent transfer, and creative nonfiction.
My background includes three conference presentations at the Conference on College Composition and Communication and several readings at Northwest venues, including the Richard Hugo House in Seattle and Village Books in Bellingham.
Writing for College and Work: A Study of Concurrent Transfer. This ongoing project looks at first-year writing students who work and asks what connections, if any, they're making between the work in their writing courses and the composing and other skills they use at their jobs. 
TCORE 101: Introduction to Academic Writing
TWRT 120: Academic Writing I
TWRT 121: Academic Writing II
TWRT 111: Discourse Foundations
TWRT 211: Argument and Research in Writing
TWRT 387: Creative Nonfiction Writing
Interdisciplinary genre analysis: in my first-year writing courses, I collaborate with faculty in a range of disciplines to assign students real UWT writing assignments and student example texts to read and write about. This work helps increase their rhetorical awareness and prepare them for future college writing situations.