Jacob Martens, MFA
Office hours
Winter 2019: MWF:10:50-11:50am; TTh 10:00-11:00am; and by appointment 7:00-8:00am daily and at other times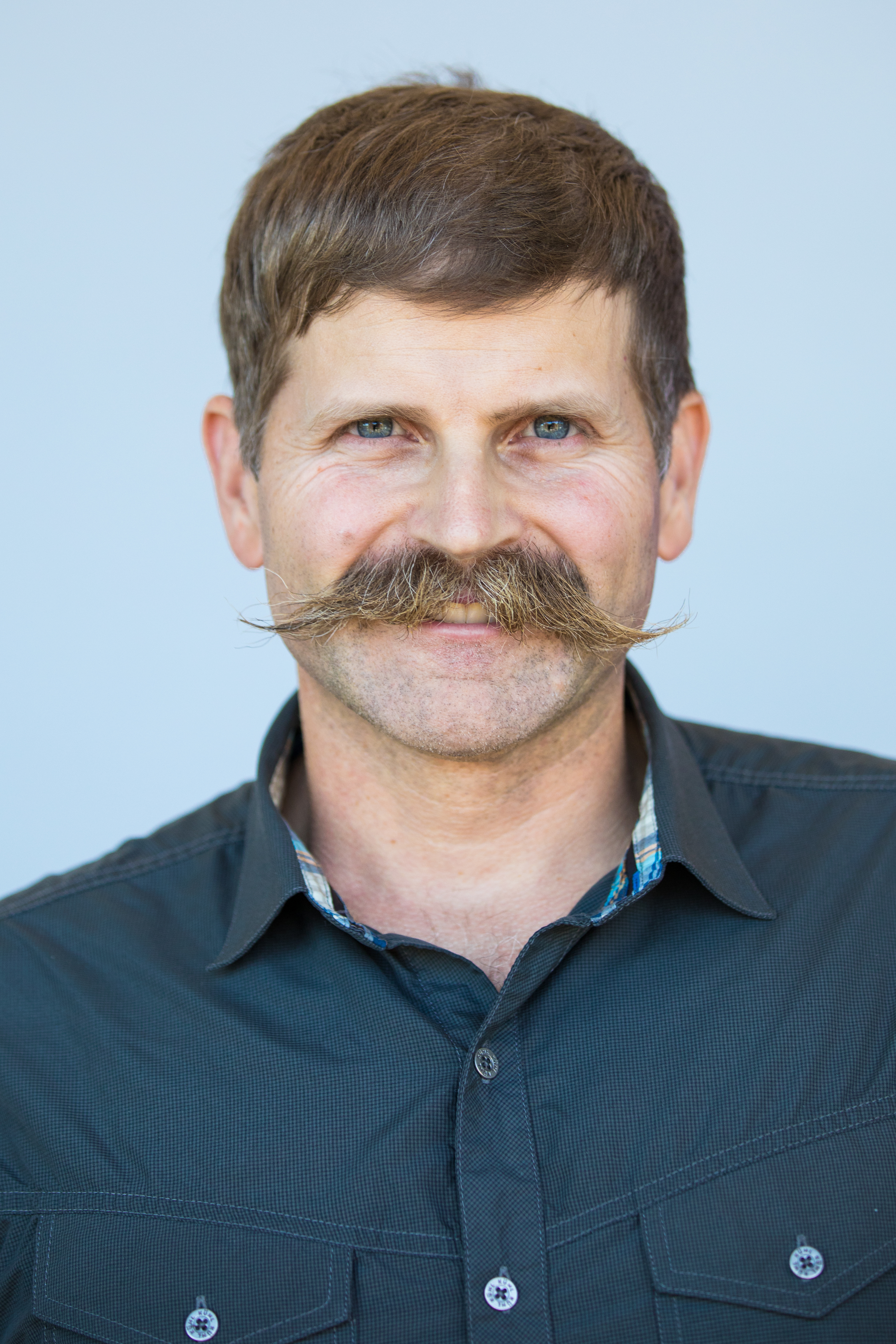 Like his father and grandfather, my father was a carpenter. He framed houses from Spanaway to Puyallup and other places around Tacoma, and in the slow-building times, he worked on our Eatonville, Washington farm. Over my life, my father taught me many hands-on skills, including carpentry, roofing, wrenching, and other skills that I could use to make a living, do it myself, or to solve problems. As the first in my family to earn a living with an advanced college degree, I discovered a love of teaching and learning during graduate school. Since then, my teaching includes hands-on learning where students write to build their own worlds, guided by my philosophy of further, together.
At UW Tacoma, I also embrace a networking philosophy with faculty and staff in support of student success. Here are a few ways I serve or have served:
• Co-chair, UWT Teaching Squares
• Data and iTech Fellow
• Member of CAC Career Committee
• Co-chair Pacific Northwest TYCA-PNWCA 2017 Conference at UWT
• Member of UW TACADA
One of the current developments in my coursework includes being a COIL Fellow, which is part of a strategic plan for a first-year student engagement initiative. COIL stands for Collaborative Online International Learning. My first-year writing courses interact with Intermediate English language students at the Universidad Veracruzana in the port town of Coatzacoalcos, Veracruz, Mexico. Students experience rhetoric in different ways and learn cultural competence in this increasingly global world that depends on English as a language of commerce and cultural exchange.
Other current research interests include the Tiny House Movement and what happens in the writing classroom when students share their favorite tunes as ways to develop research questions and argument topics.