Zhiquan Shu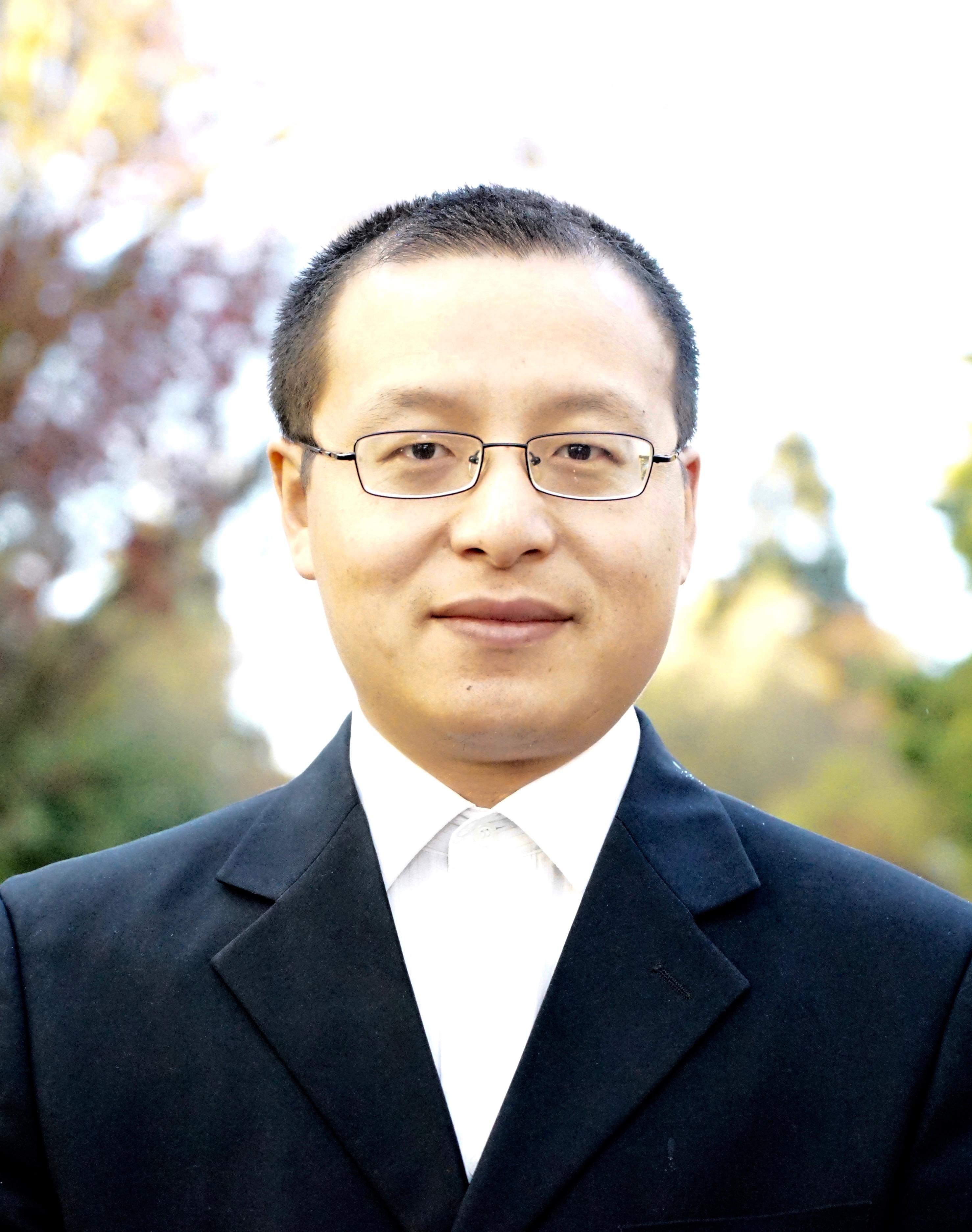 Degrees
Thermal Science and Energy Engineering
University of Science and Technology of China
Computer Science and Technology
University of Science and Technology of China
Cryo-biomedical engineering, fundamental and applied cryobiology, including the study of cryoinjury mechanisms and development of novel technology for the biopreservation of living cells/tissues/organs at low temperature.
Artificial organs (artificial kidney, artificial liver).
Microfluidics.
Bio-MEMS.
Treasurer, Executive Board Member, the International Society for Cryobiology, 2018-2019.
Chair or Member, the Finance Committee, Scientific Program Committee, Awards Committee, Review Committee, the International Society for Cryobiology, 2018-present.
Section Editor, Biopreservation and Biobanking (the official journal of the International Society for Biological and Environmental Repositories (ISBER)), Feb 2016 - present.
Invited reviewer for the journals including Langmuir, Soft Matter, Advanced Healthcare Materials, Acta Biomaterialia, Scientific Reports, Cryobiology, Journal of Applied Physics, Journal of Membrane Science, Journal of Thermal Biology, Biopreservation and Biobanking, Journal of Clinical Microbiology, Clinical and Vaccine Immunology, Regenerative Medicine, Energy Research Journal, American Society of Mechanical Engineers Proceedings, etc..
Associate Director, Affiliate Assistant Professor
Center for Cryo-Biomedical Engineering and Artificial Organs
Department of Mechanical Engineering
University of Washington (Seattle)