Patsy Maloney, EdD, RN-BC, NEA-BC, CEN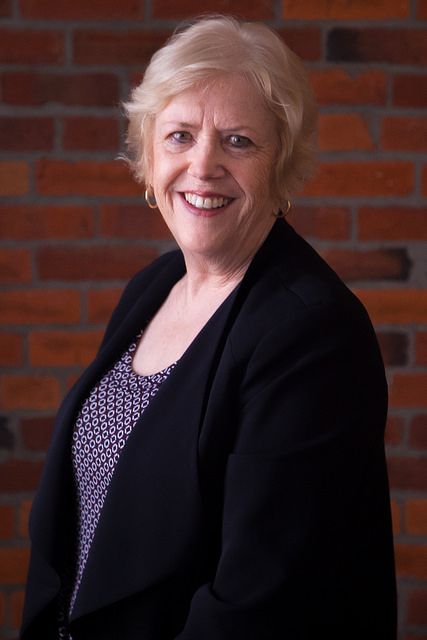 Degrees
Higher, Adult and Professional Education
University of Southern California
Adult Health Clinical Nurse Specialist/Nursing Administration
Catholic University of America
Behavioral Science (Organizational Behavior)
Catholic University of America
University of Maryland- Walter Reed Army Institute of Nursing
Patsy Maloney joined the faculty at the University of Washington Tacoma (UWT) in 2015. Dr. Maloney has held clinical, educational and administrative roles. Her clinical experience includes Emergency, Medical-Surgical, Critical Care, and Pediatric nursing. Her administrative roles include serving as a nursing manager, nursing director, and nursing executive. Her educational experience includes teaching nursing in graduate and undergraduate programs and directing a continuing nursing education center.
Dr. Maloney has served professionally in a variety of leadership roles, nationally and regionally, including President, Psi-at-Large Chapter of Sigma Theta Tau. Currently she is President-Elect for the Association of Nursing Professional Development (ANPD). She has served on educational planning committees for both the ANPD and the American Association of Colleges of Nursing (AACN). She chairs the Pierce County Emergency Medical Services Training and Development Committee. Dr. Maloney has completed two years as the ANPD column editor for the Journal for Nurses in Professional Development and was the co-editor of the third edition of Nursing Professional Development: Scope and Standards of Practice. She maintains certifications as an emergency nurse, nurse professional development practitioner, and a nurse executive.
Dr. Maloney holds an educational doctorate in Higher, Adult, and Professional Education from the University of Southern California, an MA in Behavioral Sciences (Organizational Behavior) and an MSN preparing her for the roles of Adult Health CNS and Nursing Administration from the Catholic University of America. Her BSN is from the University of Maryland (Walter Reed Army Institute of Nursing).
·        Nursing professional development
·        Leadership
·        Teaching and learning
·        Emergency care in the community
·        Descriptive surveys: comparative and correlational
·        Focus groups
·        Case study