Deveeshree Nayak
Assistant Teaching Professor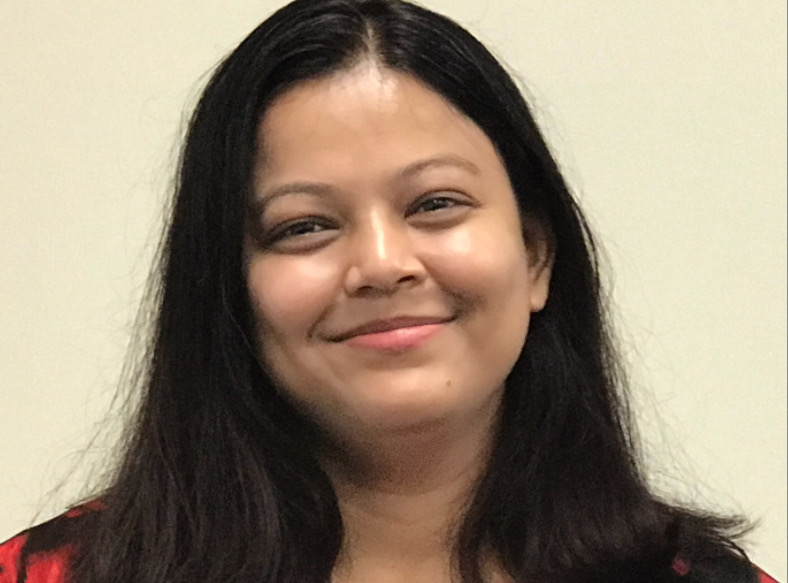 Degrees
Criminology and Criminal Justice
Computer Engineering With Information Security Specialization
Deveeshree is passionate about teaching and learning cybersecurity and information technology.
She began her career as an information security analyst and has been involved in various roles related to cybersecurity before joining UW Tacoma.
She grew up in India before moving to the U.S. for further studies in information systems and criminology from the University of Memphis in Tennessee. She has been awarded several scholarships to attend technical and security conferences such as Google I/O, the Grace Hopper Celebration, the Tapia Conference, Defcon and Black Hat USA. Presently, she is a member of the Anita Borg Institute, IEEE, Women in Engineering and Women in Cybersecurity.
Cyber Security, IT and Information Science
Cyber Security and STEM education
Scholarship Recipient to attend conferences: Google I/O, Grace Hopper, Richard Tapia, Defcon and BlackHat.
Membership: Anita Borg Institute, IEEE, Women in Engineering (WIE), WiCys, and ACM